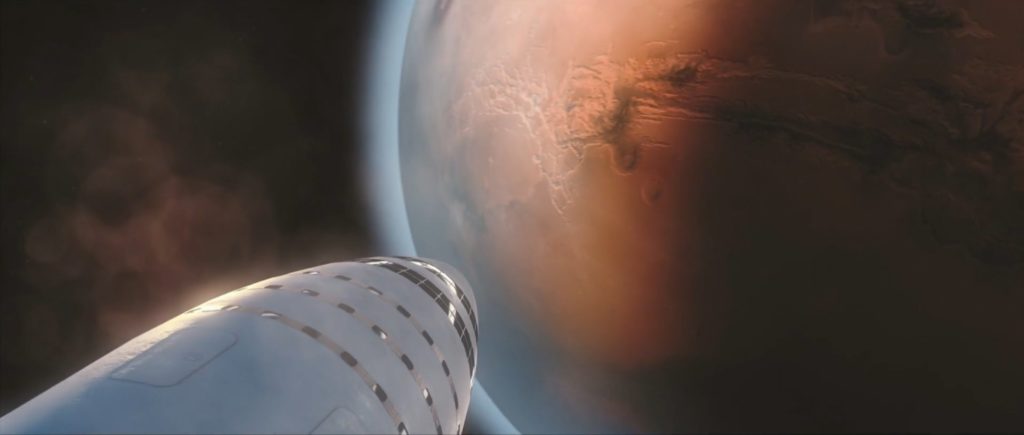 SpaceX
slot
still sees boots on Mars by 2030 and the rocket that will make the trip heading to orbit for the first time as soon as next month. "We should put people on the surface of Mars... in this decade," SpaceX President and COO Gynne Shotwell told CNBC during an interview on Saturday. "People on the moon, sooner."
The timeline reiterates what company founder Elon Musk predicted in March when he said he hoped to see a crew on the Red Planet by 2029. At one point he had hoped to put humans on our neighboring planet as early as 2024, but as Musk himself frequently acknowledges, his targets tend to slip.
As for the moon, NASA has contracted with SpaceX to use its Starship rocket to take Artemis astronauts to the lunar surface. The soonest we'll see that happen is 2025.Shotwell added that she believes a successful uncrewed mission to Mars could galvanize enthusiasm for sending people on routine flights.